Ask an Expert

Toll Free
1-888-576-9668
Discovering More IoT Software Services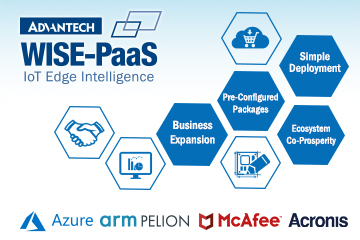 WISE-Marketplace
An online software shopping website that provides IoT Cloud Services, Security Services, WISE-PaaS IoT Services and Solution Ready Package for Edge Intelligence Server (EIS). WISE-Marketplace integrates with IoT eco-partners on cloud and software solutions to accelerate building blocks for IoT developers.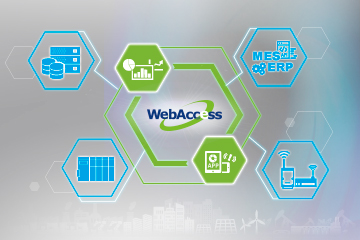 WebAccess Minisite
Advantech WebAccess, as the core of Advantech's industrial IoT application platforms, provides a complete device-to-cloud solution, with a cross-platform, cross-browser data access experience.
In WebAccess solutions, WebAccess runs on a preconfigured Advantech solid hardware platform to collect field data from remote I/O devices and/or controllers via different communication hardware.
Never Miss Glance