Ask an Expert

Toll Free
1-888-576-9668
IoT Cloud Services
Empowered by Microsoft Azure and Arm Mbed Cloud solutions to provide cloud infrastructure and pre-configured services
Microsoft Azure- Rapidly Construct IoT Cloud Solutions
Advantech provides Azure cloud services for both its custom service packages and pre-configured solution packages to assist customers with connecting their industrial solutions to the cloud. Custom cloud infrastructure services are offered at three monthly rates. This allows customers to choose the package that best fits their needs and ensures they only pay for what they use. Alternatively, Advantech also offers pre-configured solution packages that can be deployed immediately without configuration. Azure Remote Monitoring is the entry-level cloud package compared to the Predictive Maintenance Package, which offers a wider range of cloud applications. Pre-configured solution packages serve as ladders for connecting devices, analyzing typically ignored data, integrating business systems, and transforming business models and revenue streams.
Software Packages: Microsoft Azure Cloud Packages
Service Highlights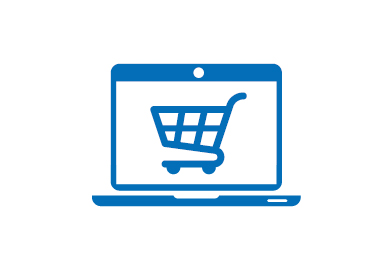 Usage-Based Service Packages
Pre-configured usage-based packages for rapid migration to the cloud
Easily manage subscriptions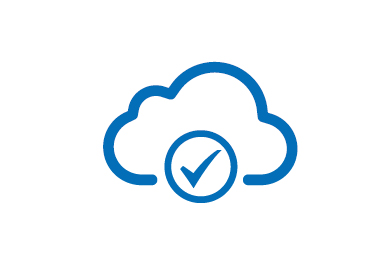 Cloud Software Subscription
WISE-PaaS software subscription
Software ready to use on Azure Cloud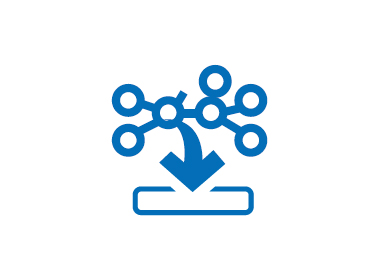 Pre-Integrated IoT Packages
Pre-integrated with Azure IoT services
Single-click IoT framework setup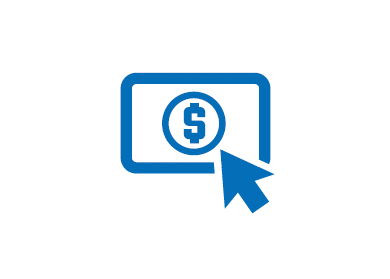 Pay As You Go
No initial cost
Pay according to monthly usage
Arm Mbed Cloud- Centralized IoT Management from Sensor to Cloud
Arm Mbed Cloud Services provide secure identification, connection, and device management services for the IoT. With Mbed Cloud, users can achieve flexible coverage across a vast range of IoT client devices, efficiently manage devices, establish trusted relationships, ensure security, update devices in field, and equip IT and DevOps teams for unparalleled productivity. Advantech integrated ARM Cortex M technology with silicone to develop sensor nodes with built-in Arm Mbed for enabling mbed cloud services with Advantech WISE-PaaS, ensuring easy integration with existing systems, and providing reliable security.
Software Packages: Arm Mbed Cloud Platform Services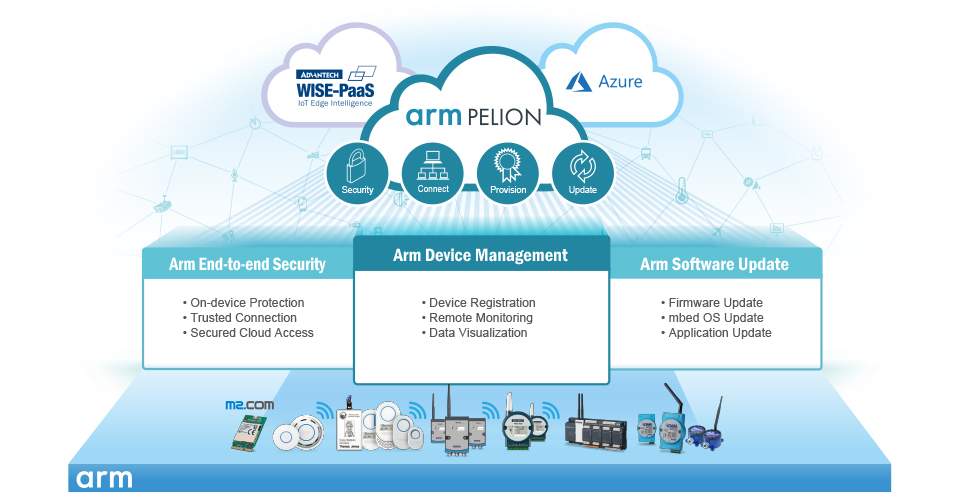 Service Highlights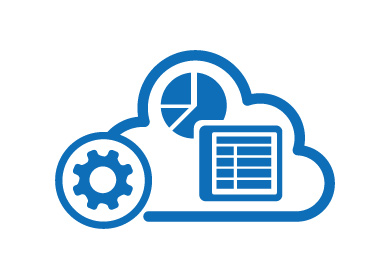 Security Built-in
Reliable transmission security, secure provisioning, and device identity and trust attestation with TSL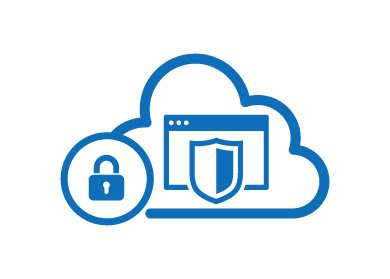 Device Provision
Trusted device identification, device on-boarding and service provisioning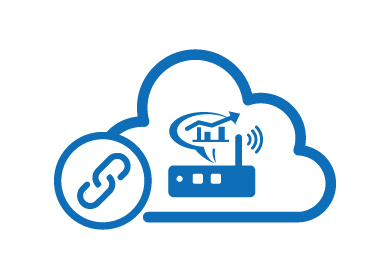 Device Connector
Powerful, secure, and energy-efficient device management service for diverse devices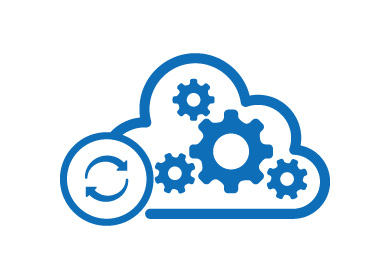 Device Update
Ensures long product lifetimes with cost-effective, secure, and reliable software updates