Ask an Expert

Toll Free
1-888-576-9668
Discovering and Shopping for Your Own IoT Deployments
The WISE-Marketplace is an online software store that features Advantech's exclusive software services, diverse IoT cloud services, IoT security services, WISE-PaaS IoT software services, and solution packages pre-packaged into Advantech Edge Intelligence Servers (EIS). The WISE-Marketplace also integrates IoT partners' cloud and software solutions to accelerate the development of tools for upgrading existing systems to the cloud. Customers can subscribe to WISE-Marketplace services using WISE-Points provided with WISE-PaaS VIP membership packages to obtain cloud-based software solutions that facilitate innovation for the IoT.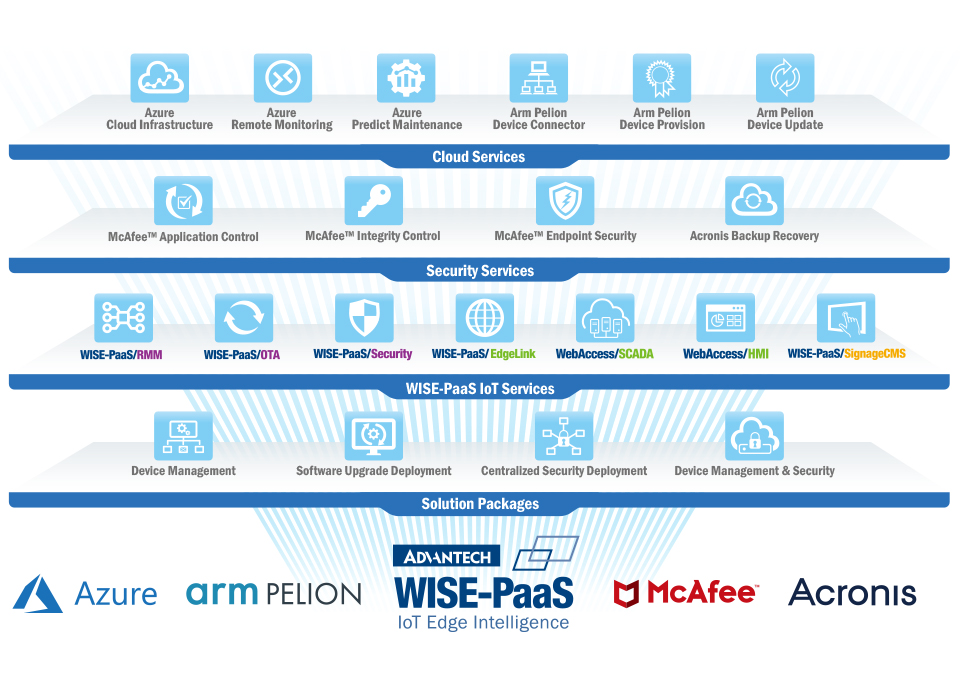 Service Highlights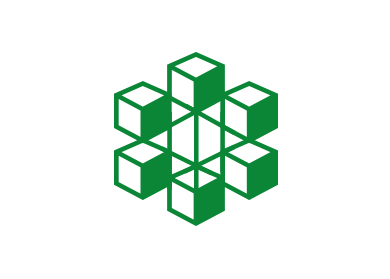 Solution Incubation
Diverse WISE-PaaS and WebAccess software and services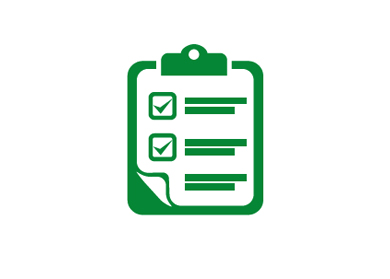 Authorized Distribution
Microsoft Azure, Arm Mbed Cloud, Intel Security and Acronis service sources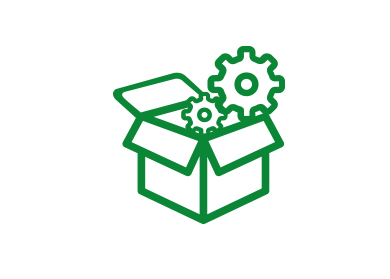 Pre-Configured Packages
Integrated cloud, security, and WISE-PaaS software packages that satisfy your needs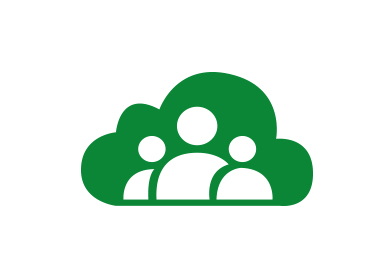 Third-Party PaaS Services
Exclusive domain-focused applications for various vertical marketss
Ecosystem Co-Prosperity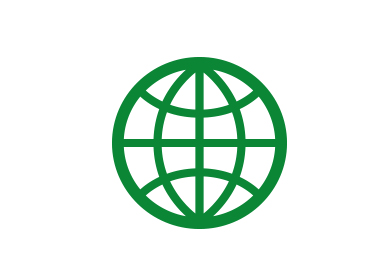 Services Exposures
Sell your IoT solutions and services on the WISE-Marketplacee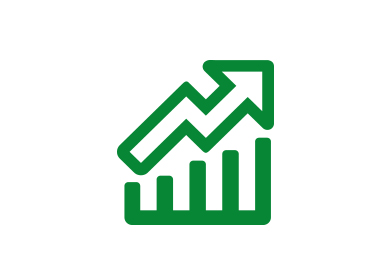 Business Expansion
More sales opportunities will be opened and shared on Marketplace
Profit Sharing
Marketplace service providers maximize returns with perpetual and subscription business models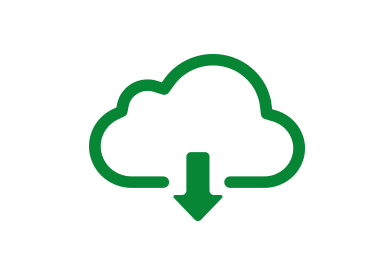 Quick and Simple Deployment
Purchase and deploy solutions from the marketplace with a simple 3-step process
WISE-PaaS Edge Intelligence Platform
Advantech's key strategies for the next decade are to develop sector-focused applications, solution ready platforms (SRPs), and sharing platform business models, with relevant software being a vital component of these developments. Advantech's WISE-PaaS and WebAccess sharing platforms provide comprehensive IoT software ecosystems that include IaaS, PaaS, and SRP APIs. Currently, Microsoft Azure is Advantech's main partner for IaaS as well as PaaS solutions.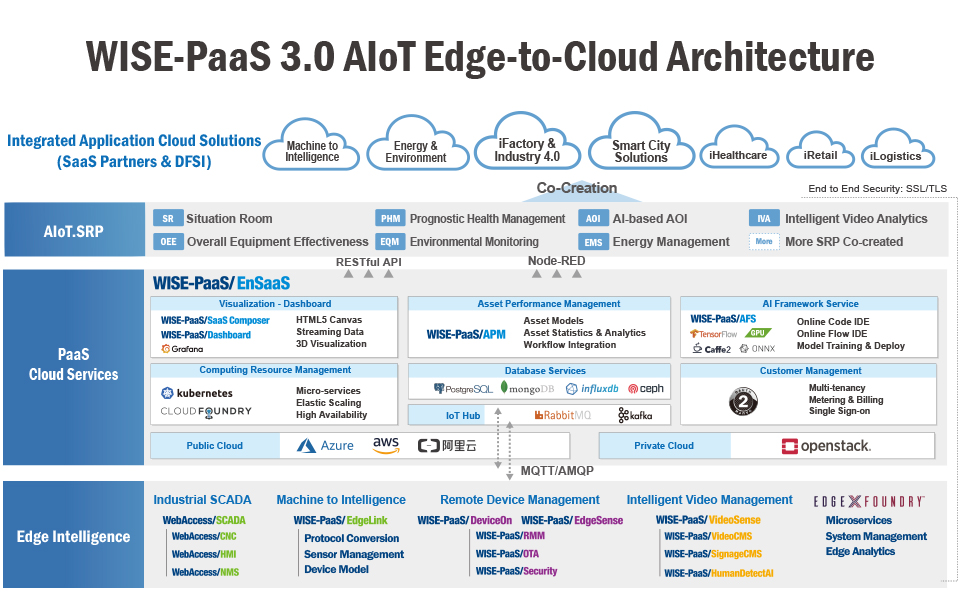 WISE-PaaS Alliance & WISE-PaaS/IIoT
Advantech WISE-PaaS Alliance is a market-oriented cooperation model based on Advantech's WISE-PaaS software platform while WISE-PaaS/IIoT is one of the two subsidiaries of WISE-PaaS Alliance, based on WebAccess industrial IoT software platform, and is designed to connect partners, cultivate co-development of vertical solutions, and encourage strategic co-marketing. By providing comprehensive IoT solutions for diverse markets and applications, WISE-PaaS/IIoT can enable partners to expand into various IoT vertical markets. By leveraging the WISE-PaaS/IIoT and WebAccess platform and solutions, partners will be able to shorten the project life cycle through the integrated solutions, gain competitiveness advantages through enhanced technical expertise, boost profits and revenue through co-marketing activities, and hence enable cross-region business through Advantech's business networking and coverage.
WISE-PaaS/IIoT Program Highlights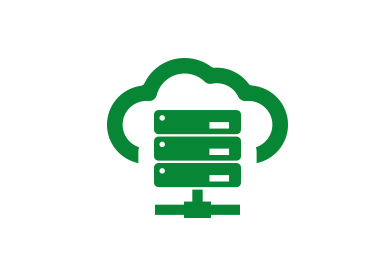 IIoT Software Platform
As the core of Advantech's IIoT software framework, WebAccess offers a unified platform with unlimited potential for IIoT applications.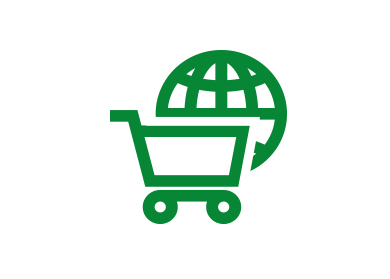 WISE Points
The WISE-Marketplace with a variety of IoT software and services is offered to simplify the procurement process by using WISE Points. Becoming a VIP member with obtaining 2,000 WISE Points will be treated as WISE-PaaS Alliance partner.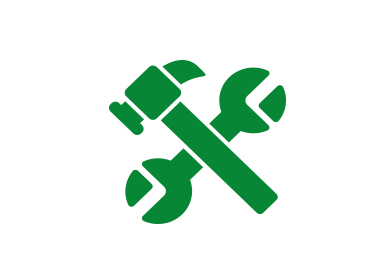 Training and Support
Diverse Advantech WebAccess training courses and certification programs are offered at different levels, enabling partners to choose their level of involvement according to their technical needs.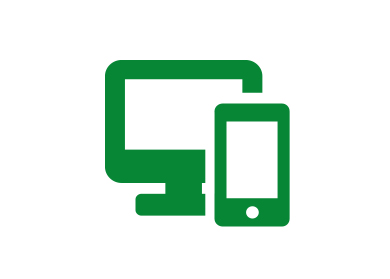 Online Visibility
The posting of partners' company logo, profile and application cases at the WISE-PaaS Alliance website and the distribution of press release are granted upon participation in the Alliance.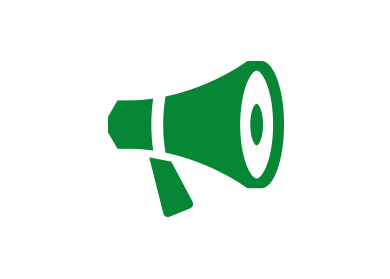 Co-Marketing and Promotions
Partners will be invited to attend Advantech's WISE-PaaS World Partner Conference (WPC) and get professional marketing supports for co-exhibition, co-forum, co-webinar and co-PR.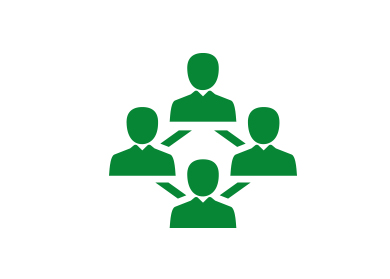 Community Networking
Partners are invited to participate in WISE-PaaS activities and marketing events as well as receive the Alliance's e-mail communications and monthly e-newsletters.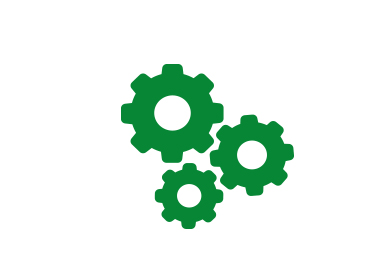 Codevelop SRPs
The WISE-PaaS program provides a high level of expertise in delivering technical support, project consultancy, and SRP value to partners' solutions. Partners are invited to codevelop SRPs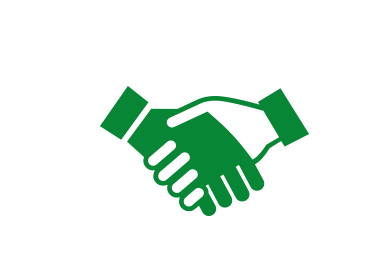 Sharing Economy
Remarkable connections have been formed to help partners benefit range from project referral to account mapping to sales lead generation, leading to business growth.