Ask an Expert

Toll Free
1-888-576-9668
WISE-PaaS IoT Software Services
Diverse mature software platform services for various domain-focused solutions aimed at vertical markets
WISE-PaaS/DeviceOn - IoT Device Management App
WISE-PaaS/DeviceOn makes it easy to onboard, visualize, operate, and manage your industrial IoT devices. With DeviceOn's easy-to-use interface you can monitor device health, real-time actions to power on/off, troubleshoot problems, and send software and firmware updates over-the-air (OTA) on-site and remotely at scale.
Software Architecture – Device Operations and Management Soluiton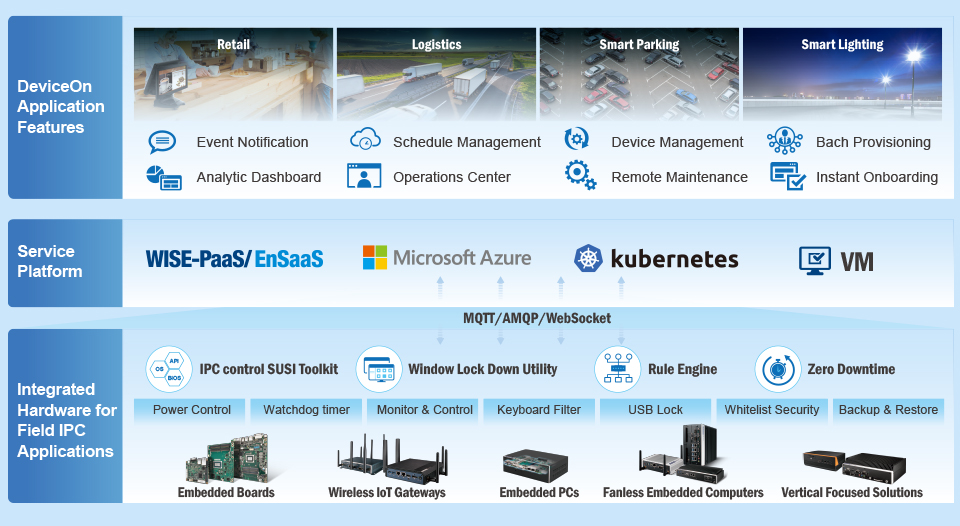 Service Highlights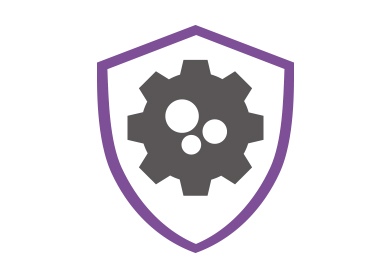 Instant Onboard
Automatic device registration
One-key to dashboard
Device security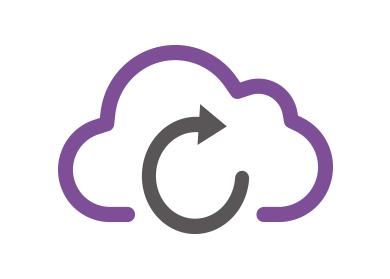 Update Management
Batch provisioning
Firmware updates
Software updates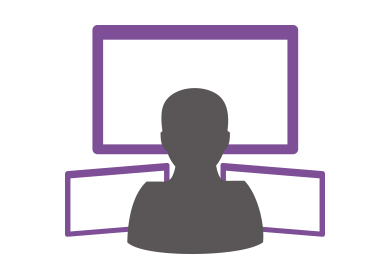 Monitor & Control
Real-time operations
Power on/off
Remote control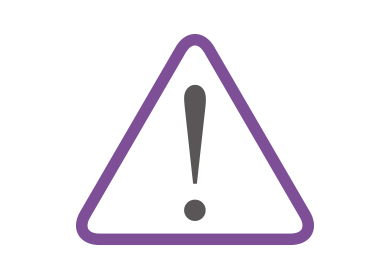 Alert & Action
Intelligent event rule engine
Instant alert notifications
Real-time actions
WISE-PaaS/RMM- Remote Device Monitoring and Management Services
Advantech strives to integrate IoT solutions by providing pre-integrated, pre-validated hardware and software building blocks that ensure secure and seamless data flows from sensors to the cloud. WISE-PaaS/RMM is one of Advantech's IoT software platform services aimed at remote monitoring and management of IoT devices, bridging layers of IoT platform architecture, and anchoring predictive maintenance, big data analysis, and other domain-specific cloud applications.
Software Architecture: Open and Standardized IoT Framework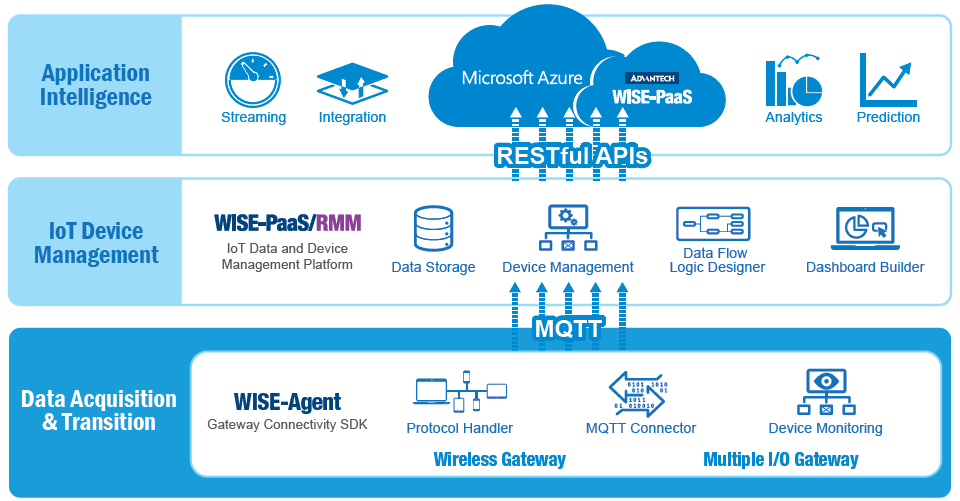 Service Highlights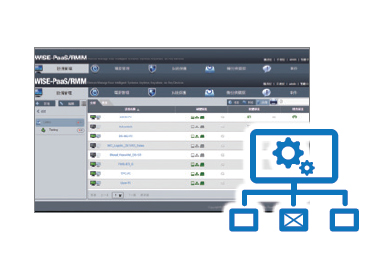 Remote Device Management
Remote monitoring and control (Power On/Off, KVM)
Devices/groups/map view device management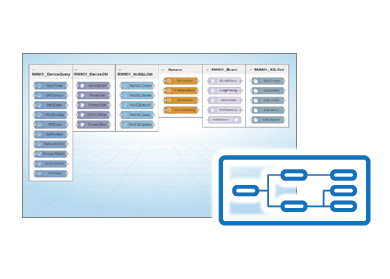 Data Flow Logic Editor
IBM Node-RED flow design tool
Drag and drop plug-in nodes
Integrated WISE-PaaS/RMM function nodes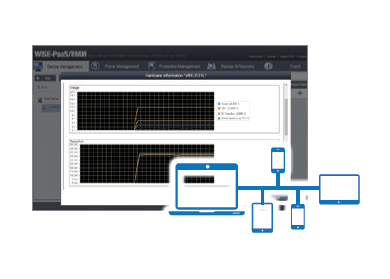 Data Acquisition
WISE-Agent dynamic data collection module
Deployment plug-ins for various usage scenarios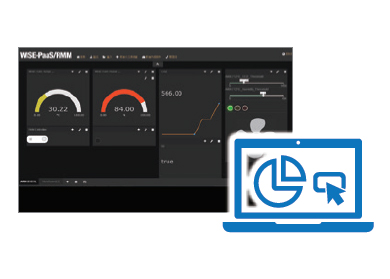 Dashboard Builder
Supports widgets for Google Maps, Gauge, Sparkline, Progress Bar, etc.
Multiple data source formats supported
WISE-PaaS/OTA- Over-the-Air Software Upgrade Management Services
WISE-PaaS/OTA is aimed at remote software updates and supports unified application, provisioning, firmware, driver, and BSP updates. The WISE-PaaS/OTA server can be used to monitor the upgrade process and status, and configure an upgrade schedule for implementing planned updates. Additionally, WISE-PaaS/OTA supports rollback to a previous configuration for exceptions, shell and batch scripting upgrades for more flexible updates, as well as RESTful API web service, which allows OTA functions to be integrated with other applications.
Software Architecture:Open IoT Services Upgrade and Integration
Service Highlights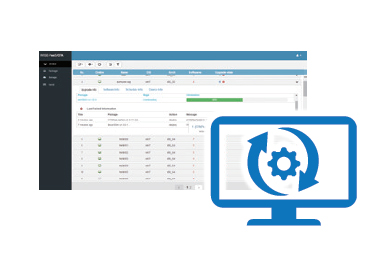 Centralized Update Management
Update management system
Upgrade process and status can be tracked and monitored by Server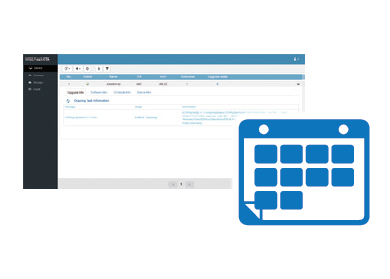 Upgrade Scheduling
Download and deployment scheduling for planned upgrades
Scheduling options include daily, weekly, monthly, and one time only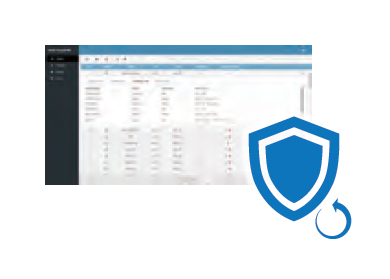 Rollback Support
Supports successful upgrade package backups
Supports rollbacks to previous configurations for exceptions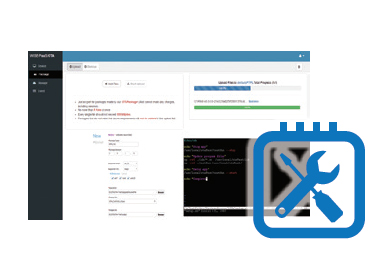 Scripting Upgrades
Scripting upgrades for more flexible updates
Supports shell scripting and batch processing
WebAccess/VCM- Video Core Module
Advantech WebAccess/VCM is an intelligent video management system with selectable IVA modules aimed at a variety of applications. Using the SDK, customers can easily integrate WebAccess/IVS with their existing systems to enable video recording, streaming, and IVA metadata. Advantech WebAccess/IVS provides a total solution for constructing an efficient security system based on intelligent video management.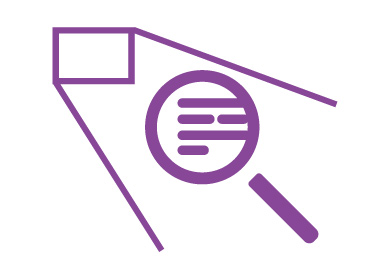 Readable Data
Data generated from WebAccess/ VCM are events in text format instead of digital or analog triggered signals, which means this data could be crucial information for meaningful analysis.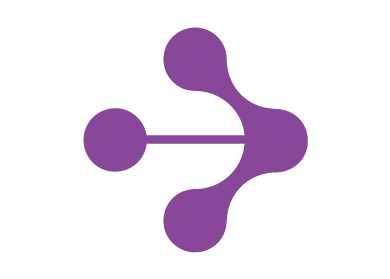 Flexible Integration
Deploy WebAccess/VCM client SDK to develop your upper level central management system.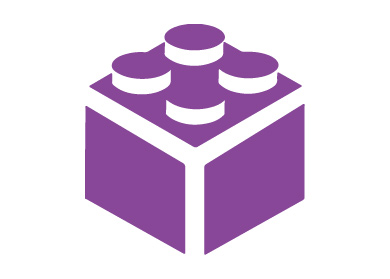 Expandable Modules
WebAccess/VCM is a solution with an open architecture. For different scenarios, customers can configure the most appropriate video modules for their application.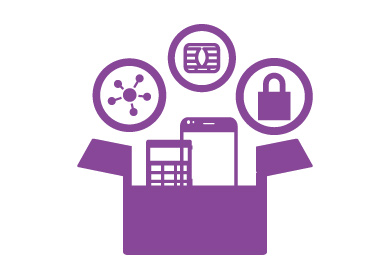 Powerful SDK
The SDK package covers a variety of components, such as remote real-time/historical data reception client, remote monitoring, remote playback, as well as remote event feedback and trigger.
WebAccess/CNC- CNC Machine Monitoring Solution
Advantech WebAccess/CNC is a core software solution for networking CNC machines. Leveraging the 100% web-based architecture of the WebAccess/SCADA platform, WebAccess/CNC provides not only crucial CNC networking functions, but also the benefits of SCADA software for CNC machining. With the inclusion of I/O device monitoring capabilities, WebAccess/CNC enables CNC information management and status visualization. Internet Explorer can be used to browse SCADA web pages and monitor/capture real-time CNC and production status data to improve efficiency and analyze device availability. Designed specifically for the machine tool market, WebAccess/CNC is integrated with numerous SCADA drivers and can support a wide range of CNC, I/O, and PLC devices to facilitate equipment data collection and industrial networking application development.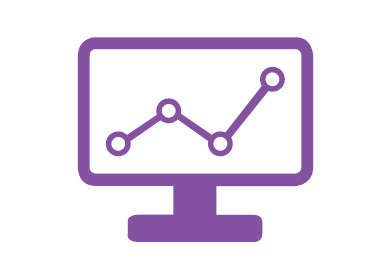 CNC Overview
Provides an overview of real-time connectivity, operating mode, CNC status, alarms, and machine availability data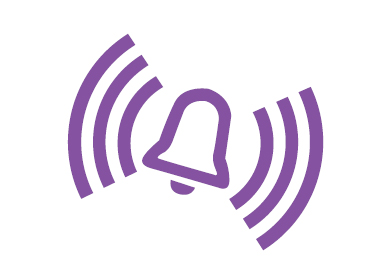 Alarm & Operations Data
Provides data of historical alarms and CNC operations to serve as a reference for machine maintenance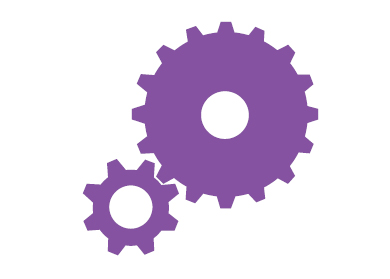 Parameter Configuration
Features a configuration interface for modifying the coordinate and tool compensation parameters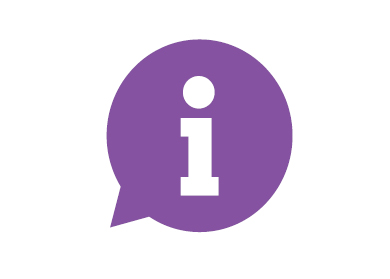 CNC Information
Provides machine coordination, operation, G code, and spindle information
WebAccess/NMS- Network Management System
Advantech WebAccess/NMS is a web browser-based software package that serves as a network management system (NMS) for monitoring, configuring, and maintaining devices via IP-based networks. WebAccess/NMS includes device, alarm, efficiency, topology, and system management functions and supports SNMP and ICMP communication standards to enable management of all Ethernet-enabled Advantech products and diverse third-party devices. By offering an easy-to-use platform for monitoring and managing networks remotely, WebAccess/NMS facilitates centralized network management.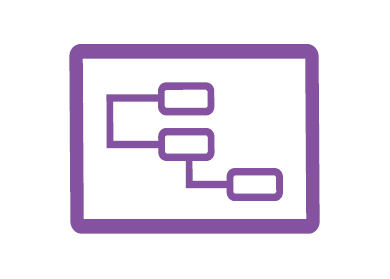 Hierarchical Architecture
Centralized management systems (CMS) gather device info from the EMS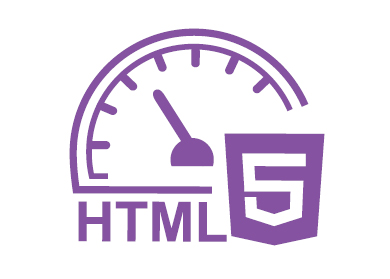 Dashboard
WebAccess/NMS is a 100% web based HTML5 NMS with networking software architecture which can be run on any compatible web browser running on any device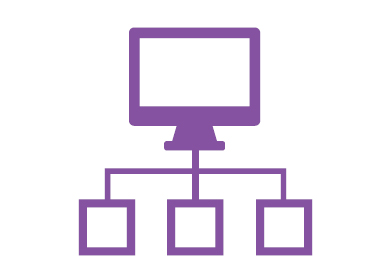 Remote Configuration
Users can click on the device to access the device configuration webpage, or open telnet and SSH command lines to configure a device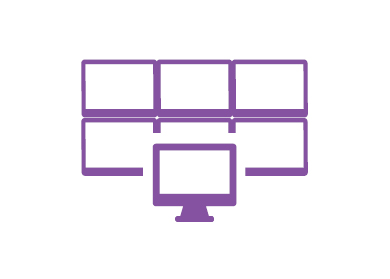 Remote Desktop
WebAccess/NMS supports HTML5-based remote desktop functions. Web-based remote desktops extend management flexibility for system administrators
WebAccess/SCADA - IoT Application Software Framework
WebAccess is the core of Advantech¡¦s industrial IoT application platforms, and not only offers eco-partners and system integrators a human-machine interface (HMI) and supervisory control and data acquisition (SCADA) software, but also serves as an IoT platform and cloud gateway solution. The WebAccess platform was designed to provide comprehensive solutions for IoT data collection, data synchronization and visualization, and multi-project maintenance in order to facilitate the sustainable development of project-based monitoring and control application software for various vertical markets.
100% Web-based Architecture
With 100% web-based architecture, users can develop unique vertical applications and monitor projects using a standard web browser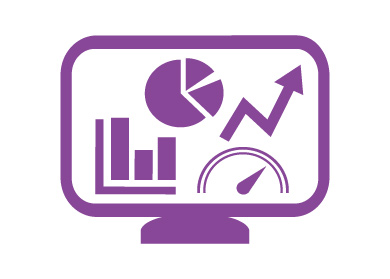 Cross-platform Dashboard
Provides business intelligence analytic services by a cross-browser, cross-platform, intelligent HTML5 dashboar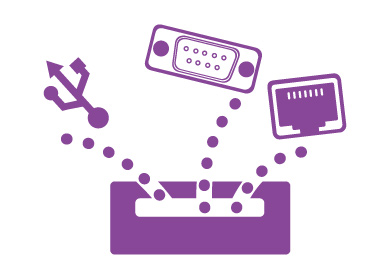 Support Ample Protocols
Supports ample protocols and drivers for numerous devices, Advantech I/O modules, controllers, and major PLCs, including Modbus, OPC DA/UA Server or Client.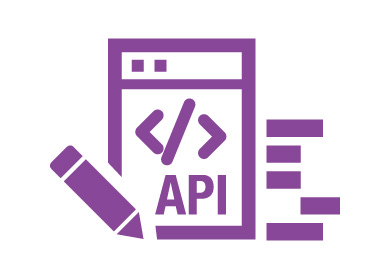 Open Interface
Provides kinds of open interface, including web services (RESTful API and SignalR), widget interface and WebAccess APIs, easy integration with MES and ERP system
WebAccess/HMI - HMI Runtime Development Software
Advantech WebAccess/HMI is powerful yet intuitive software for creating comprehensive HMI solutions. The ease of integration makes WebAccess/HMI a suitable development tool for diverse application fields. WebAccess/HMI features utility programs, such as a recipe editor, text editor, and Data Transfer Helper (DTH), and supports solution-oriented screen objects, high-end vector graphics, data and operation logging, online/offline simulations, and Microsoft Windows fonts for multi-language applications. Included in the WebAccess/HMI package is an HMI Runtime engine that guarantees reliable open platform performance with minimal system overheads, high data communication rates, sub-second screen switching, and 24/7 operation.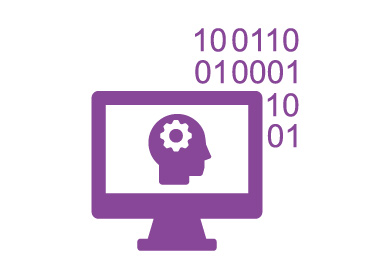 Smart Screen Management
Shows application screen numbers and names in a traditional text or thumbnail list
Select screens from the list for editing, cutting, copying, deleting, or exporting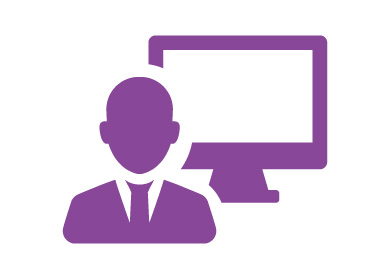 Efficient Tools for Easier Design Customization
Real-time WYSIWYG allows users to view changes in object appearance at any time
Property dialogs with semi-transparent features ensure on-screen objects are visible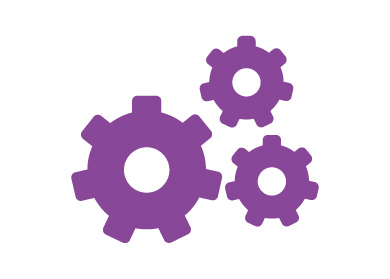 Software Support for Diverse Machines
4 communication links with the option to add more RS-485 and TCP/IP
1 startup macro, 1 main macro, 4 event macros, 4 time macros, no limitation on other kinds of macros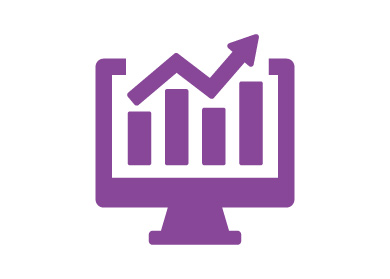 Boost Performance with Simulations
Offline simulation function can help to experience your design result even before decide to purchase this model
Evaluate the communication performance using online simulation before installation
WebAccess/IMM - Interactive Multimedia Management Services
WebAccess/IMM is an intelligent digital signage software package that features a web-based architecture and allows users to layout, schedule, and dispatch signage contents over the Internet to up to 500 remote display clients. In addition to supporting over 30 media formats, WebAccess/IMM enables users to edit and dispatch content programs in just 3 easy steps. WebAccess/IMM offers content managers a digital communication platform for broadcasting dynamic visual content aimed at increasing audience engagement and interaction, influencing purchase decisions, and generating additional business opportunities.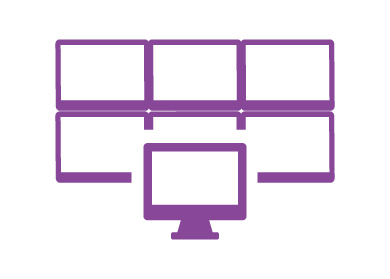 Web-Based Management
Remote editing and dispatch programs up to 500 clients
Remote monitoring & reporting
Supports public, private, LAN circumstances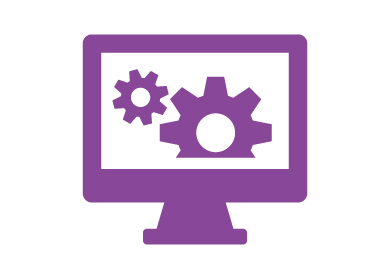 User-Friendly Interface
Provides multimedia file backups
Provides system setting and program data backups
Supports one-click configuration and data restore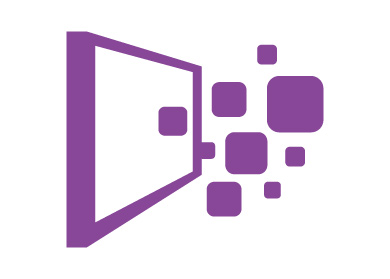 Supports 30+ Media Formats
TV/Webpage/Flash/PPT/Scrolling Text
Image: JPG/GIF/BMP/PNG
Video/ Audio: MPEG/AVI/WMV/WM/ MP3/FLV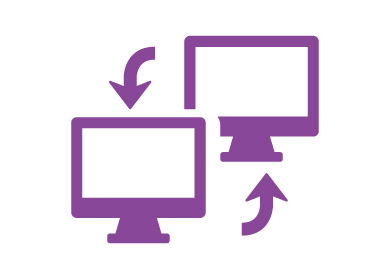 System Backups and Restore
Provides multimedia file backups
Provides system setting and program data backups
Supports one-click configuration and data restore