Ask an Expert

Toll Free
1-888-576-9668
IoT Security Services
Integrated with McAfee and Acronis solutions for secure data transmissions and centralized management
WISE-PaaS/Security- Centralizes IoT Device Security Management
McAfee embedded solutions provide superior and intelligent security functions, such as whitelisting and blacklisting, for protecting IoT devices and data from zero-day attacks, monitoring/tracking system changes, and guarding entire systems with McAfee Global Threat Intelligence. WISE-PaaS/Security, empowered by McAfee, provides a centralized IoT security management console on Azure for deploying security policies that ensure data and device protection. This IoT platform can be configured with McAfee function modules to satisfy diverse vertical applications and scenarios.
Software Architecture: Intel IoT Platform Reference Security Model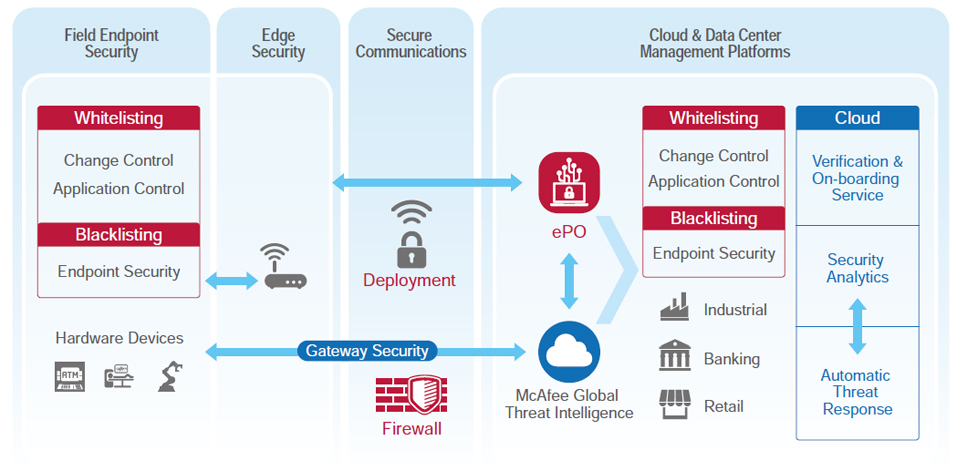 Service Highlights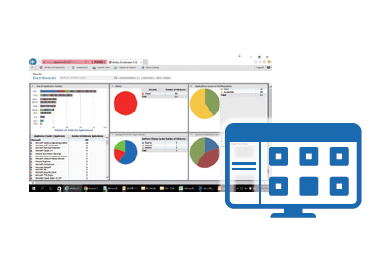 Centralized management
Rapid remote deployment/configuration
Monitor/report managed client data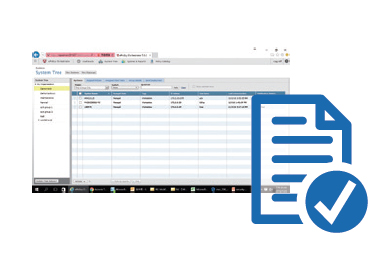 Whitelisting and Application Control
Protect against zero-day attacks
Execution by authorized software only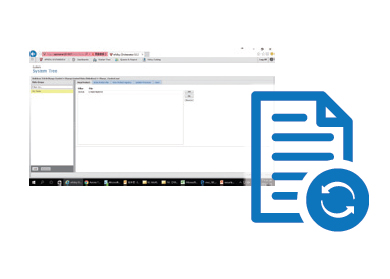 Change Control of Whitelisting
Set access rights for protected data
Track content changes and prevent outages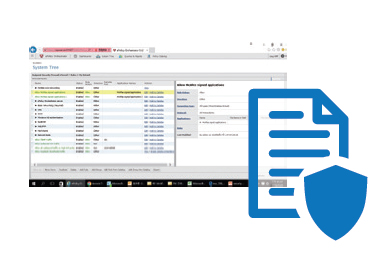 Endpoint Security Blacklisting
Real-time endpoint threat protection
Intelligent, adaptive scanning
Advanced malware protection
Acronis- Convenient and Secure Acronis Backup and Recovery Solution
Digital data is one of the most valuable assets of any consumer-centered business organization. Providing clients with data protection is crucial. Additionally, the ability to restore systems to their factory settings on site reduces time and financial costs for both system integrators and end users. Leveraging Acronis' award-winning technologies, Acronis OEM solutions are specifically designed to satisfy the needs of OEMs.
Software Architecture: Acronis Backup/Recovery to Local and Cloud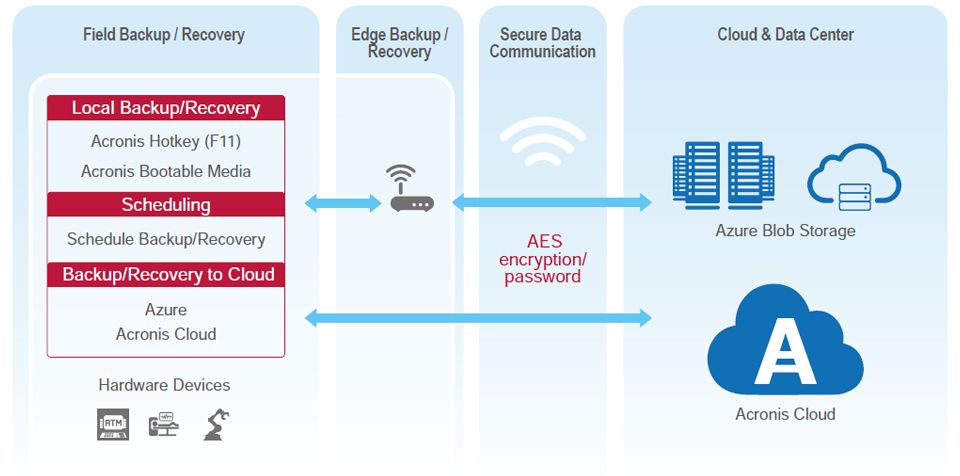 Service Highlights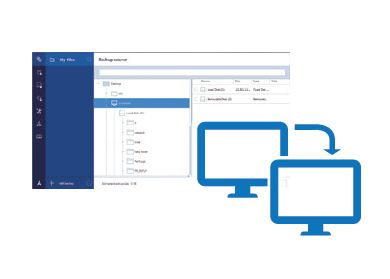 Full Image Backups
Create exact replicas of an entire disk or selected partition to enable rapid recovery or migration to another computer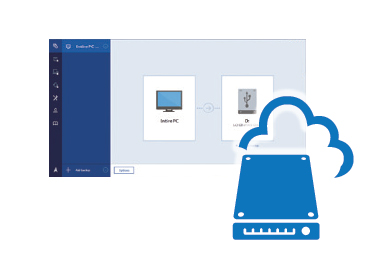 Dual protection
Back up your computers and mobile devices to both local and external drives and Acronis Cloud Storage to get the maximum level of protection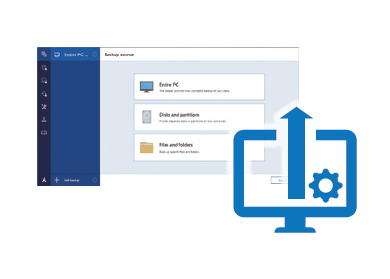 Powerful Recovery Options
Backup computers and mobile devices to local and external drives, as well as Acronis Cloud Storage to ensure maximum protection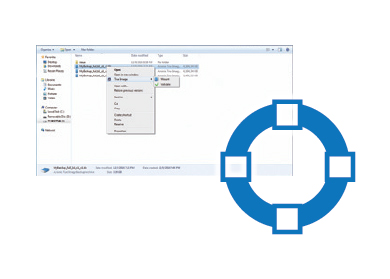 Bootable Media/Universal Restore
Ensures backups can be recovered using Acronis driver injection technology, which makes restored systems bootable on new hardware