Ask an Expert

Toll Free
1-888-576-9668
Discovering and Shopping for Your Own IoT Deployments
The WISE-Marketplace is an online software store that features Advantech's exclusive software services, diverse IoT cloud services, IoT security services, WISE-PaaS IoT software services, and solution packages pre-packaged into Advantech Edge Intelligence Servers (EIS). The WISE-Marketplace also integrates IoT partners' cloud and software solutions to accelerate the development of tools for upgrading existing systems to the cloud. Customers can subscribe to WISE-Marketplace services using WISE-Points provided with WISE-PaaS VIP membership packages to obtain cloud-based software solutions that facilitate innovation for the IoT.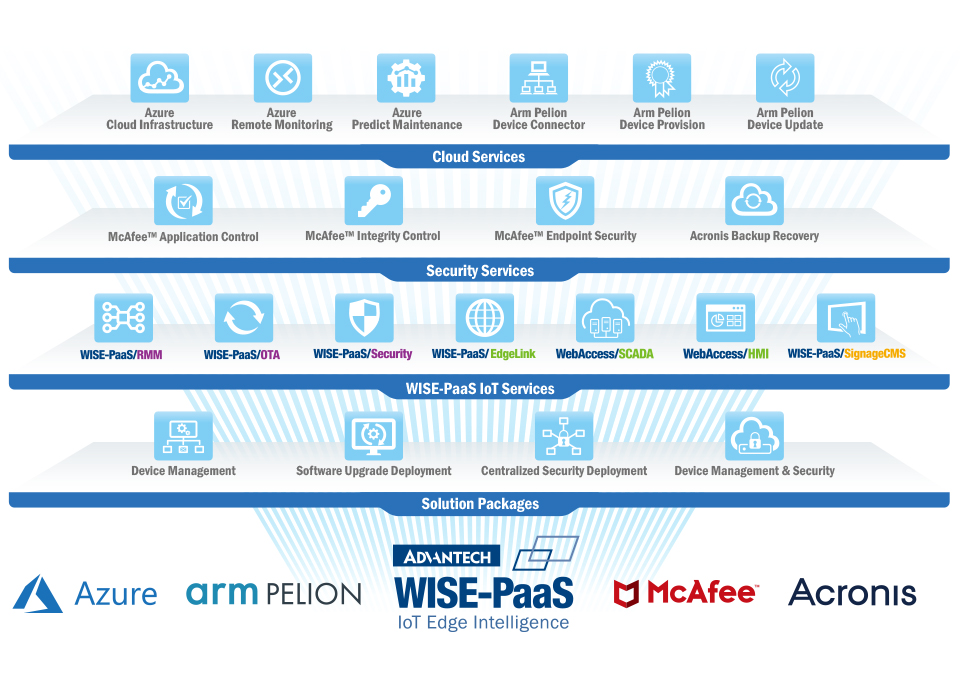 Service Highlights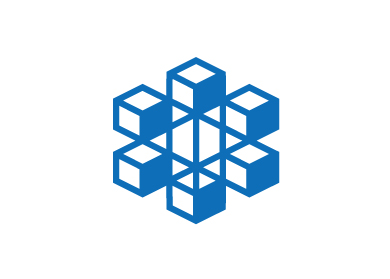 Solution Incubation
Diverse WISE-PaaS and WebAccess software and services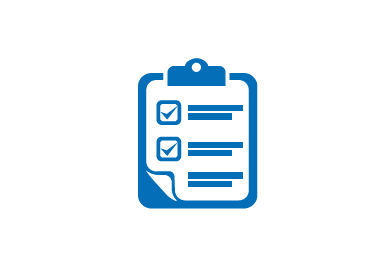 Authorized Distribution
Microsoft Azure, ARM mbed Cloud, McAfee and Acronis service sources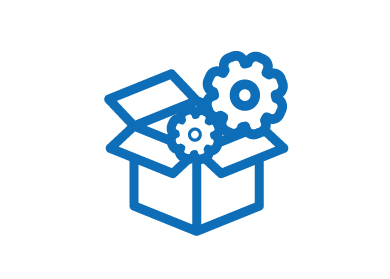 Pre-Configured Packages
Integrated cloud, security, and WISE-PaaS software packages that satisfy your needs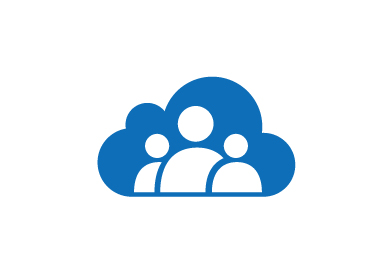 Third-Party PaaS Services
Exclusive domain-focused applications for various vertical markets
Ecosystem Co-Prosperity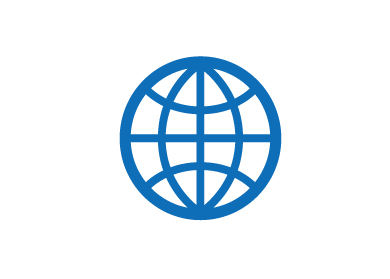 Services Exposures
Sell your IoT solutions and services on the WISE-Marketplacee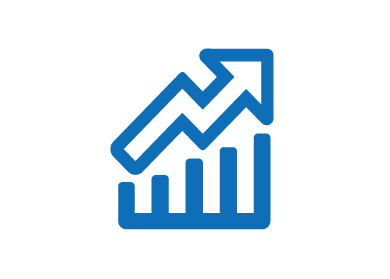 Business Expansion
More sales opportunities will be opened and shared on Marketplace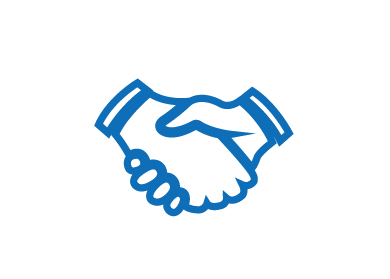 Profit Sharing
Marketplace service providers maximize returns with perpetual and subscription business models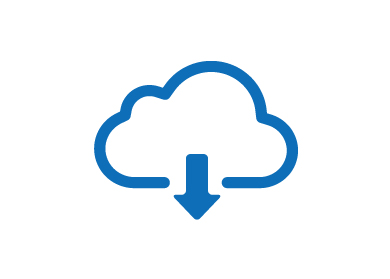 Quick and Simple Deployment
Purchase and deploy solutions from the marketplace with a simple 3-step process
Mutual Success, Business Growth, and Service Innovation
Advantech offers WISE-PaaS as the Data Platform with Edge Intelligence to provide device-to-cloud solutions targeted at solution developers to co-create IoT industrial applications integrated as Solution Ready Packages, which speeds implementation and time to market. Advantech's SRP and WISE-PaaS will make IoT deployment through this workflow much easier. Advantech can also leverage our software solution partners to complete the IoT development offerings.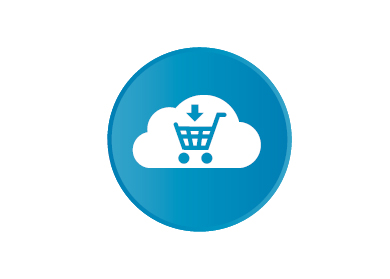 WISE-Marketplace
Diverse Software & Services
Cloud Services
Security Services
WISE-PaaS IoT Services
Pre-Configured Package
Quick and Easy Deployment
Design & Development
WISE-PaaS Webinar
WISE-PaaS Hands-on Lab
EIS Solution Package
Architectural Design Assistance
Development Competency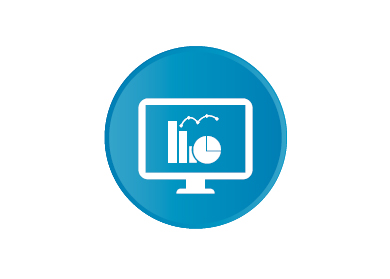 Business & Marketing
Solution Awareness

Application Story
Co-Brand Datasheet
Press Release

Advantech Assets

Powered by WISE-PaaS' Logo Program
WISE-PaaS Partner Exposures
Marketplace On-Shelf Partner Zone
WISE-PaaS Promotion Packages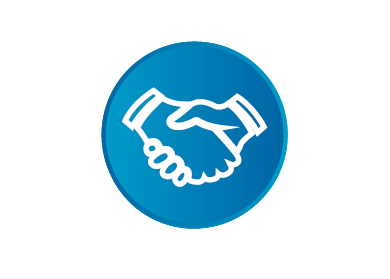 Community & Insights
IoT Insight eNewsletter
IoT Development Forum
IoTMart
Community Calls